Is it just me or were the 90's the absolute best decade ever?! When I hear people talk about the 90's I feel like it was only ten years ago! My favorite thing about the 90's? Everything. Music, cheesy movies, and the awesome fashion. Nostalgia at it's finest. Some things never change. So glad that the 90's are making a comeback! As for me, I never left! 😉
Here is a list of some of my 90's favorites from each category. 
Music:
Mariah Carey
Backstreet Boys
TLC
98 Degrees
Spice Girls
Britney Spears
Fashion:
Crop Tops
Tattoo Choker Necklaces
Velvet and fur are acceptable again yay! 
Crimped hair (Yes I was totally addicted to crimping my hair)
Films:
Cruel Intensions The Sandlot
Clueless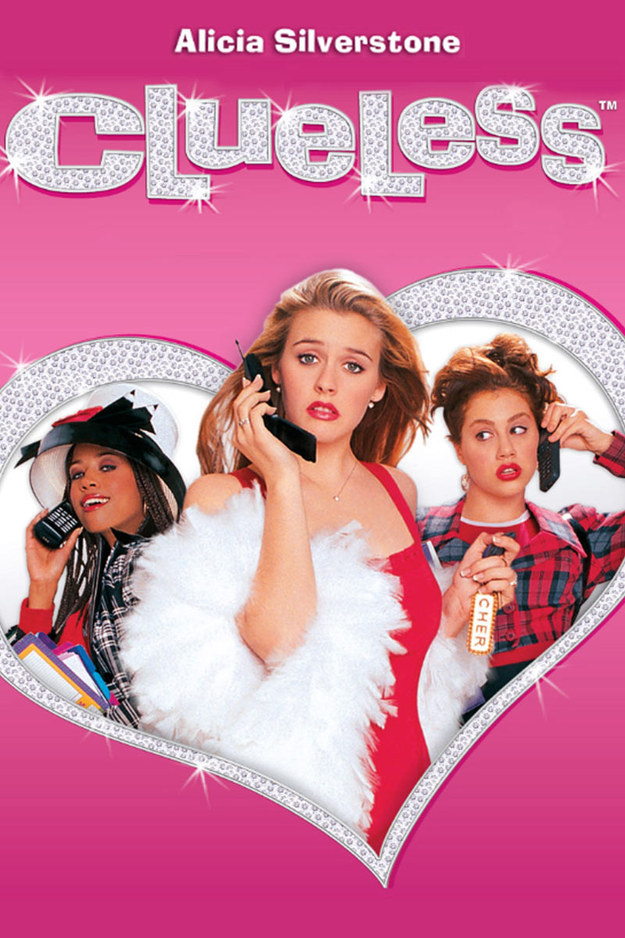 Home Alone
Can't forget how awesome the toys were back then too! For those of you with children, you're welcome.  I would like to know what are some of your favorite things from the 90's? 🙂